A podcast to discuss the ways
our experiences make us experts in unexpected ways.

You're an expert at something.

Let's talk about it.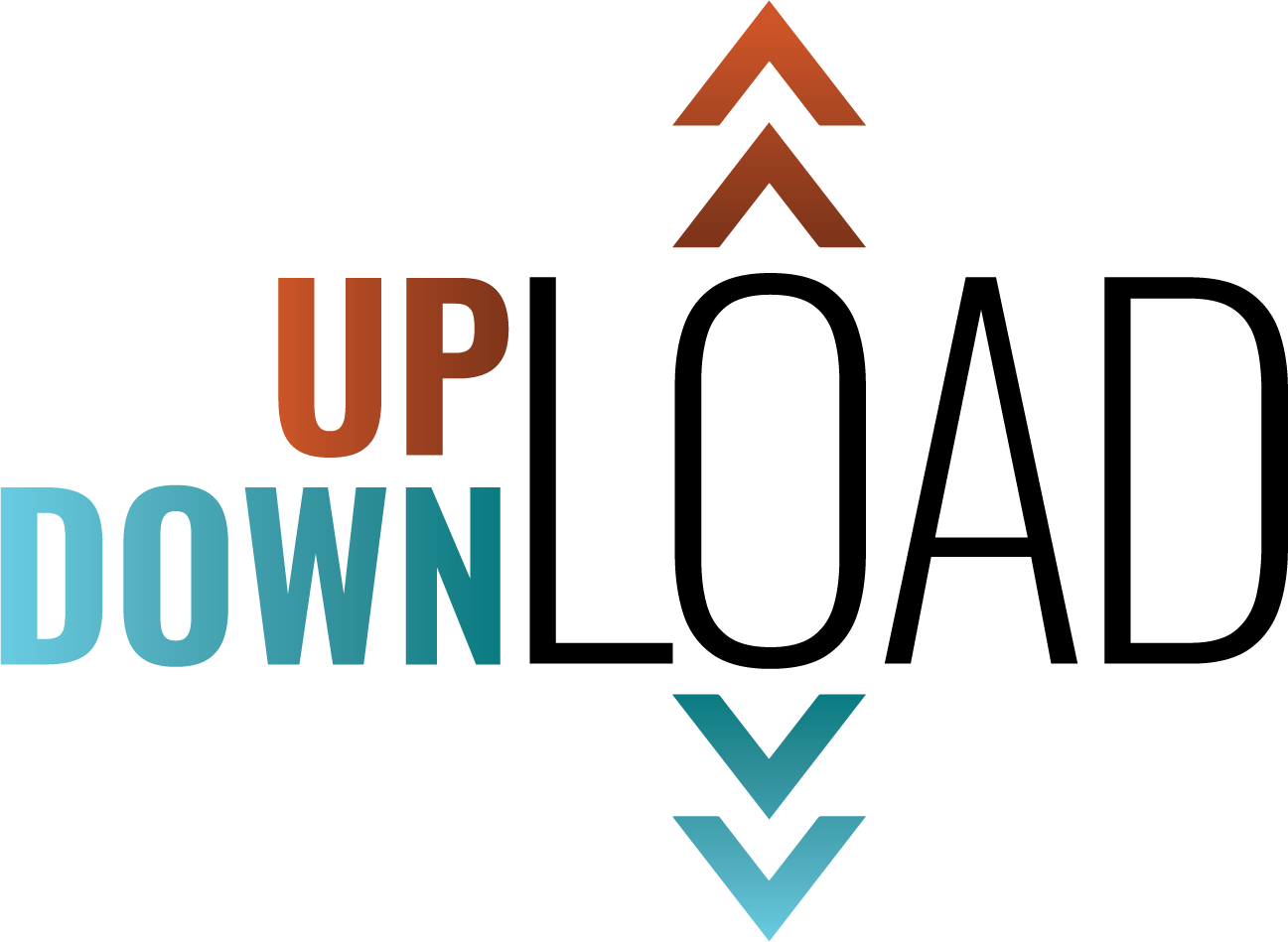 What's it about?
In this podcast, we sit down with people from all walks of life with the stories of how they became experts in their field, how they have grown in their expertise, and how their experiences shape the way they see the world.
Everyone is an expert at something. What are you an expert at?
Meet The Host
Jameson has worked in many different jobs from construction to customer service to shipping and receiving. He is passionate about music and studied to be a professional singer for a number of years. For the last decade, he has sung with a choir and orchestra and through this group as well as other ventures has met hundreds of people from all walks of life.
In all his time working, studying, and making music he has been struck by the spectrum of experience and knowledge that humanity represents.
He loves getting to know what makes people who they are and how what they experience shapes the way they see the world.
Unexpected Experts explores the human condition through experiences, stories, and the ways that people have chosen to invest their time and energy to become experts in all areas of life.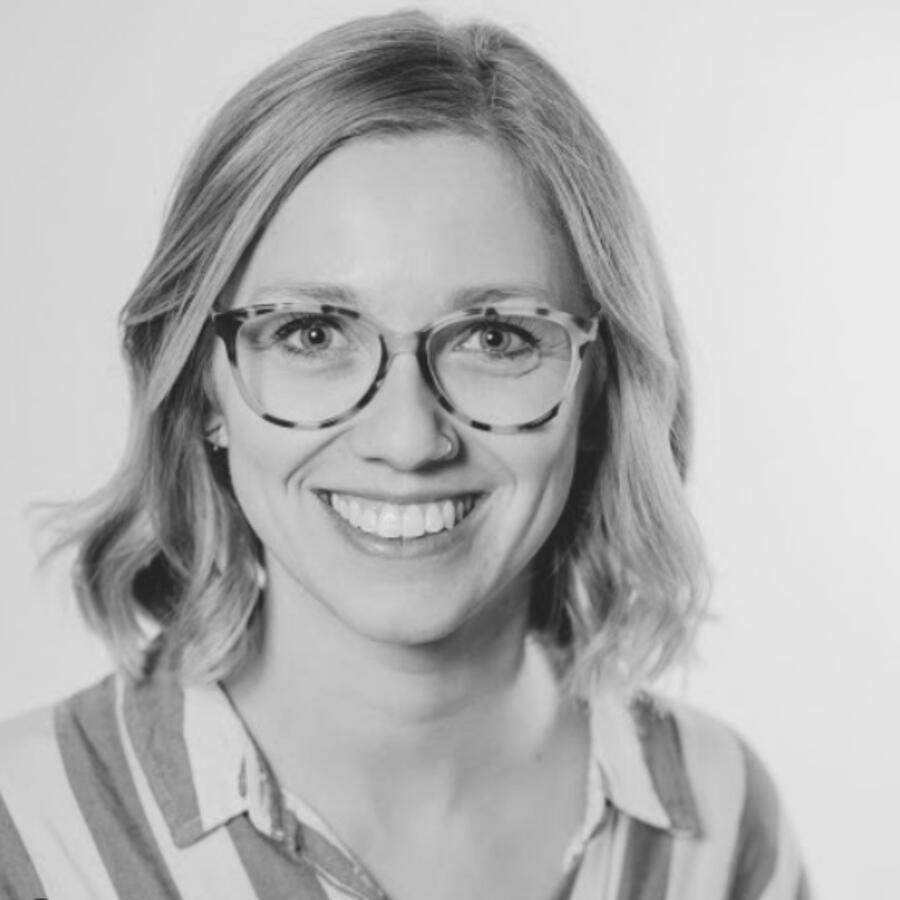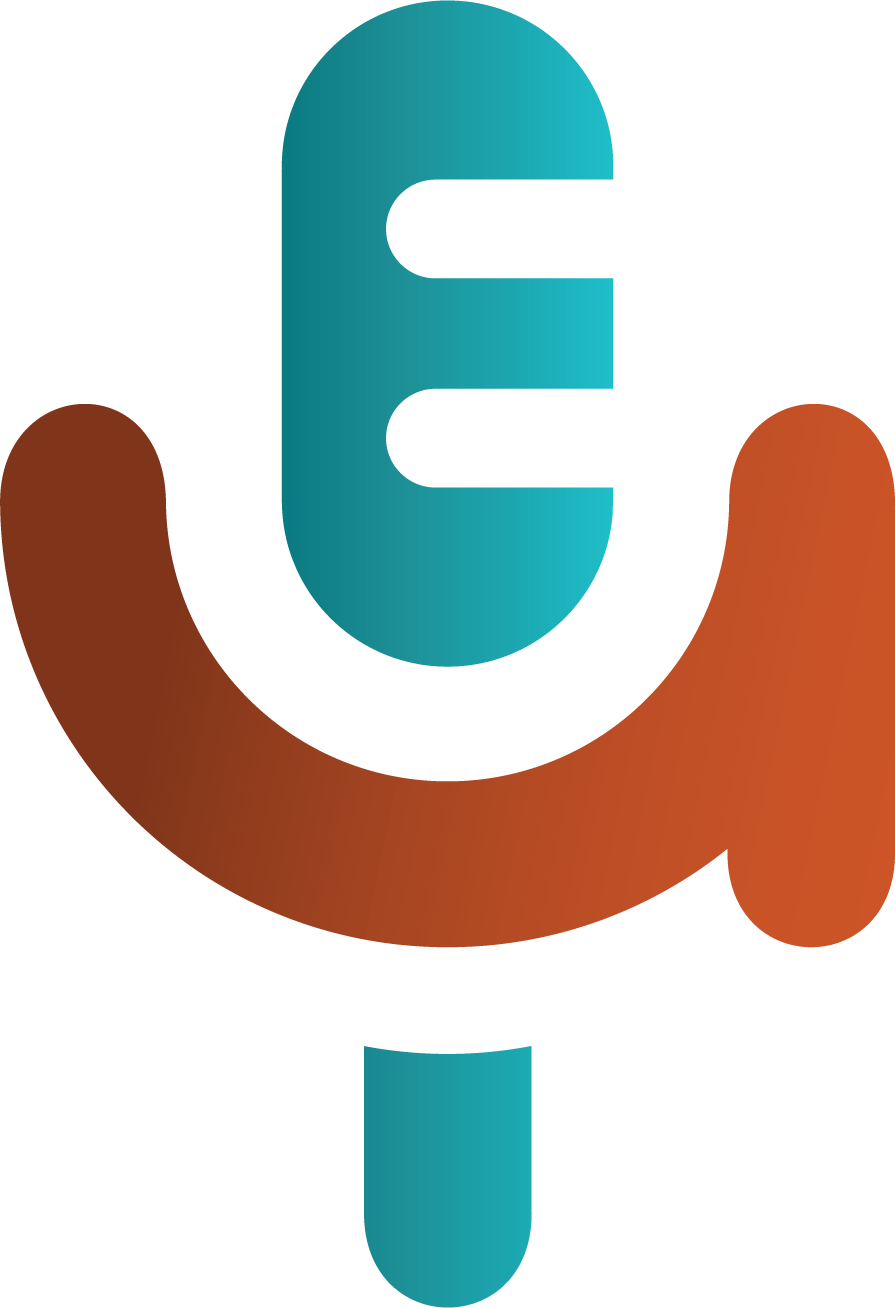 Listen Now
Latest Episode- Episode 4
Episode 3
Episode 2
Episode 0 (Teaser)
Don't forget to Subscribe on your favorite platform
Questions or Comments
Let us know how we're doing and join the mailing list to stay updated on everything about the podcast and future episodes.
© UnexpectedExperts. All rights reserved.
---